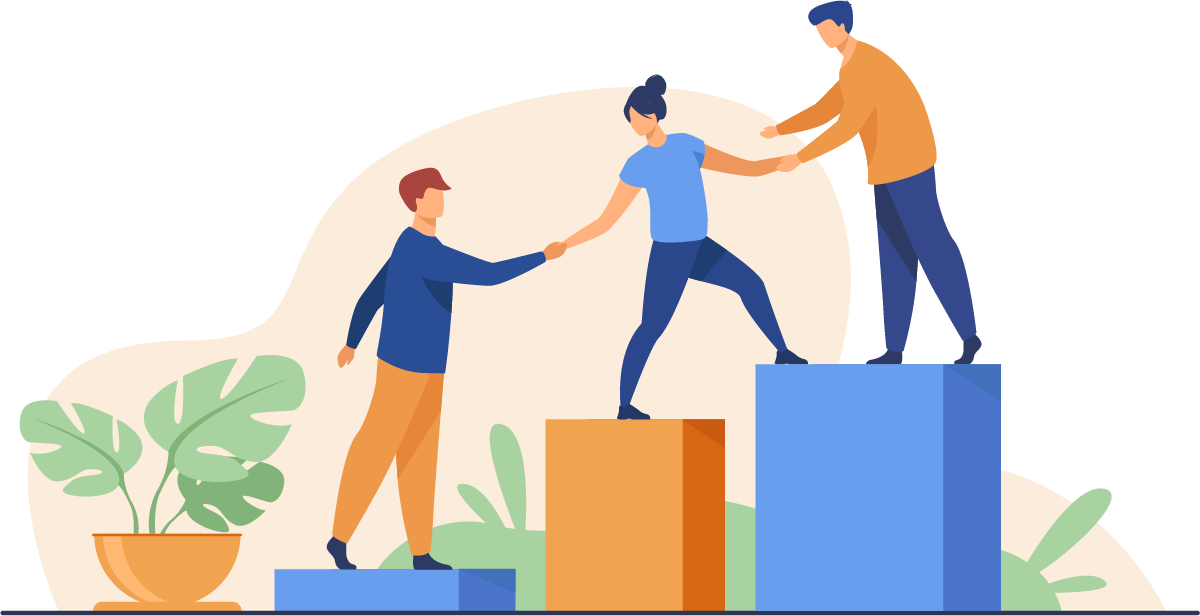 Futures Fast Track Mentorship
Fast Track Mentorship caters to traders who are serious about trading and willing to invest time to learn. Through the program, you will be empowered with education, mentorship and practical sessions.
It is not just to learn how to trade in theories but also to learn practically how to take high quality set ups with access to LIVE trading to show you how to apply everything that you learnt in the course. More than that, you get access to weekly mentorship session & LIVE trading to accelerate your learning curve.
8 Weeks Fast Track Mentorship Includes:


Access to 3-Day Crash Course Classes
Technical Analysis

Chart reading

How to formulate a trading plan

Trading Strategies

Advanced Trading Psychology

Understand why most traders lose money and how to prevent it
Lifetime Access to Telegram Chat Community
Small community of students learning together

Access to mentors in the chat to ask questions

Sharing of trade plans & trade reviews
4 X One on One Mentorship Sessions
Personalised mentorship session based on your progress

Help formulate a trading plan for you

You can use it anytime within 6 months period
Live Trading / Account Challenge
3 Weeks Account Challenge Growing a small account together

Learn proper sizing & proper risk management
Real-time Trade Simulation Test
Learning how to follow proper sizing

Keep your risk low

Practise what was taught in the mentorship 
6-Month Telegram Trade Ideas
Get access to our Swing trade ideas

Get access to our Day trading ideas
Futures Mentorship
The first batch of the Futures Mentorship

Curated content on how to find consistent best practices

How to find an edge in this market

Execute high risk:reward trades
Why Futures Trading rather than Options?
No expirations

No choosing of different strikes

No decaying options premium

Easier to manage risk

Define hard stop loss based on underlying asset

Easier to find consistency due to the nature of the stop loss 




Schedule:

Week 1-3
Crash Course Classes

Dates: 4th, 11th and 18th March

Saturday 1030am SGT via Zoom
Week 4-6
Access to Telegram Chat

Live Trading & Account Challenge Growth

Mentorship Sessions

Exact live trading dates will be announced on chat every Monday for the week after the economic calendar is out.

Dates Period: 19th March - 8th April 2023
Week 7-8
Real-Time Trade Simulation Test

Dates Period: 9th April - 22nd April 2023
Additional Information:
All classes will be recorded & will be uploaded to be reviewed at any time
Students can join future batches of re-class live classes at no additional cost

What happens when you sign up?
You will receive a Welcome email within 24 hours to provide details about access.
You will get access to the foundation lessons online for you to go through before all the LIVE Classes, where we cover each topic in detail.

What is An Account Challenge?
It is a challenge where we do LIVE Trading and teach how you grow a LIVE Account one trade at a time. The great disconnect is often learning the strategies and not being able to apply them. We aim to show and explain every single trade taken so students can follow along and learn what it takes to grow an account with proper risk management.
This will be facilitated with ZOOM & Telegram.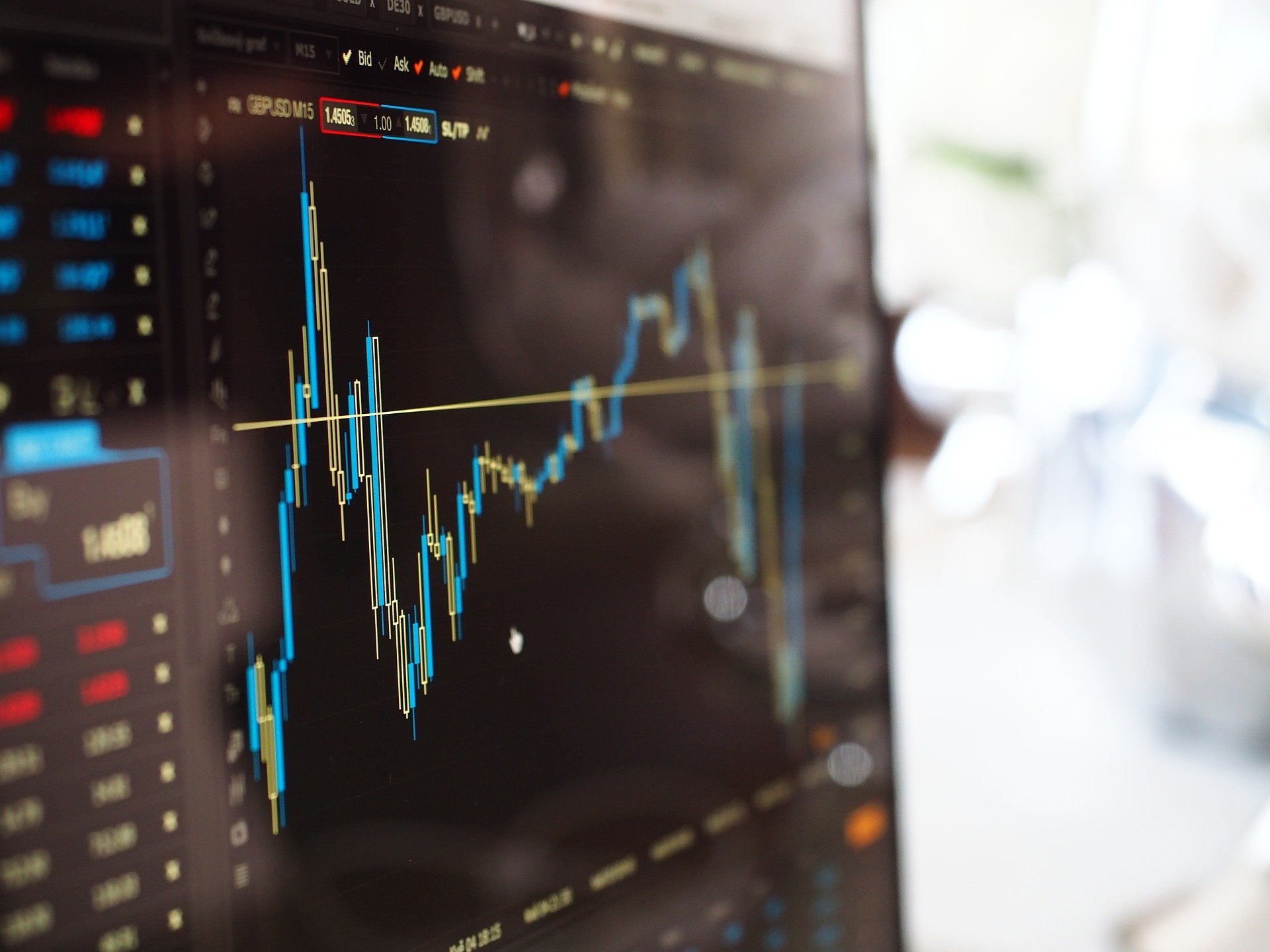 Personal Trade Optimising
The program aims to help you work on your own trading strategy and point you to the right direction with all the mentorship sessions. The aim of the optimising is to help you find a strategy that works for you and working through the problems with you step by step.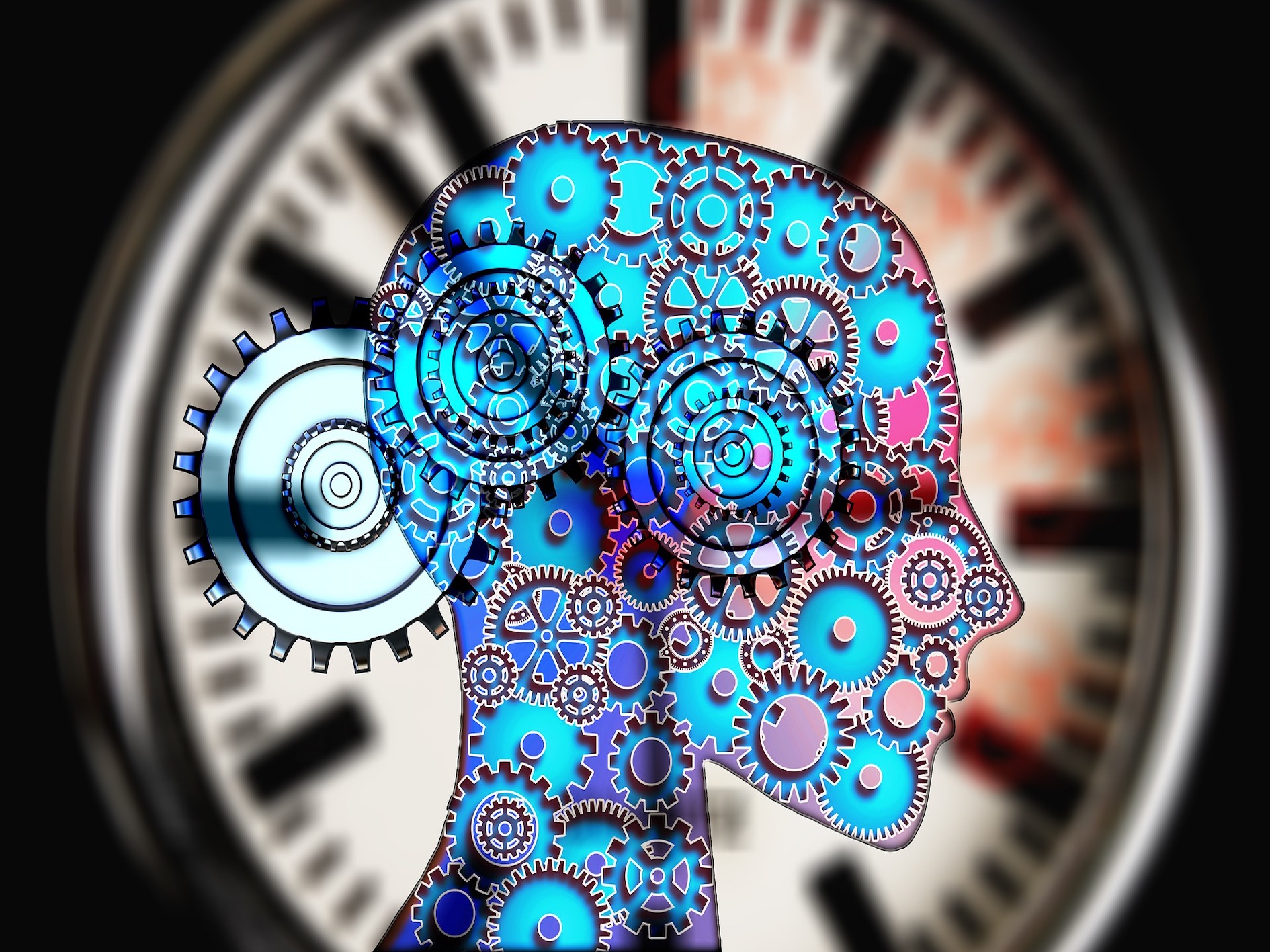 Trading Psychology
Trading psychology are the emotions and mental state that help to dictate success or failure in trading. We aim to help traders be more prepared by sharing all the past experiences and how we overcame them.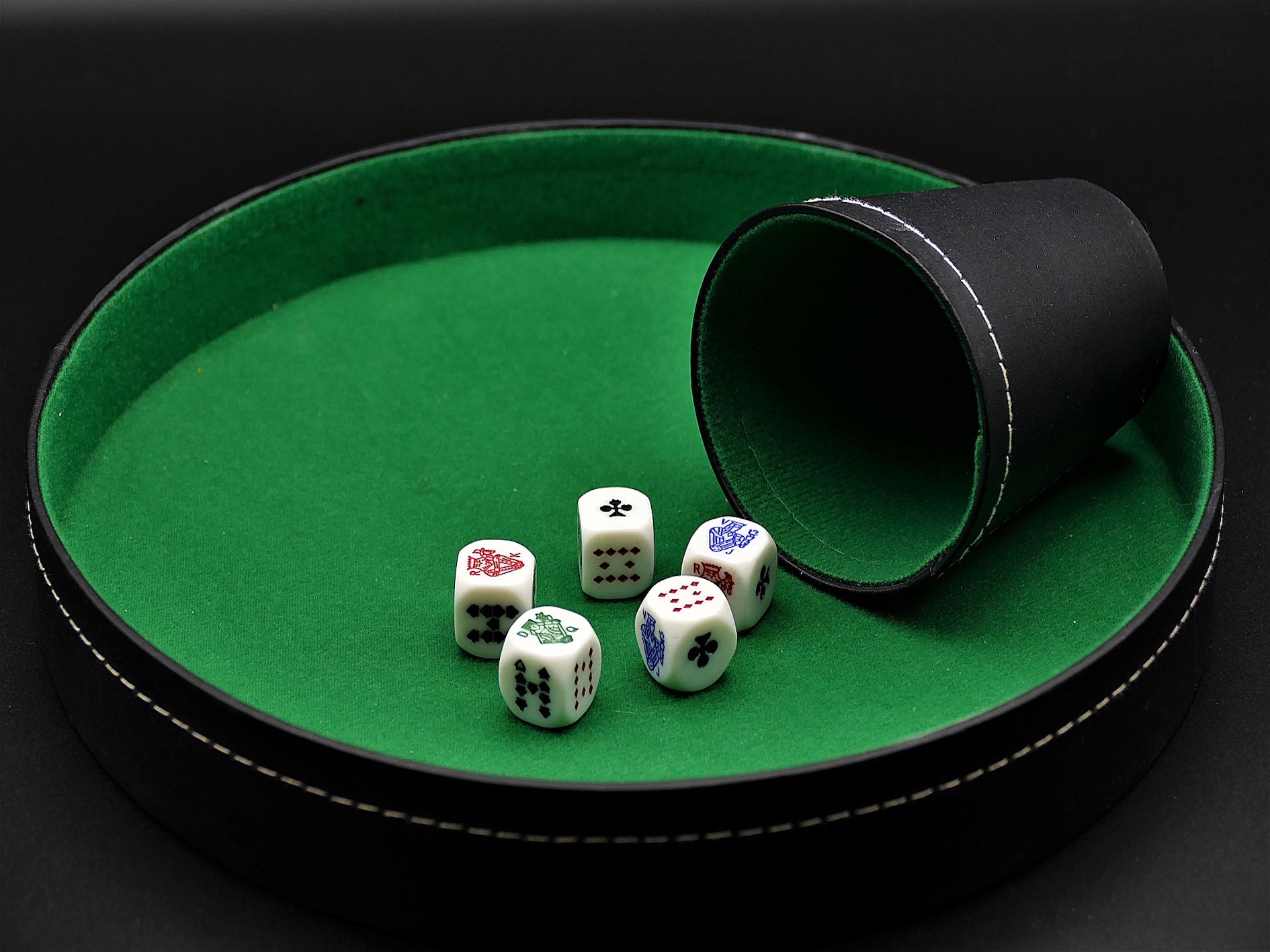 Risk Management
Having a proper risk management strategy aims to help trader with bigger winners than losers. The key is to learn how to properly manage your risk through sizing, scaling and managing your trades in real time through all the practical sessions and access to real time trading sessions.
Check your inbox to confirm your subscription